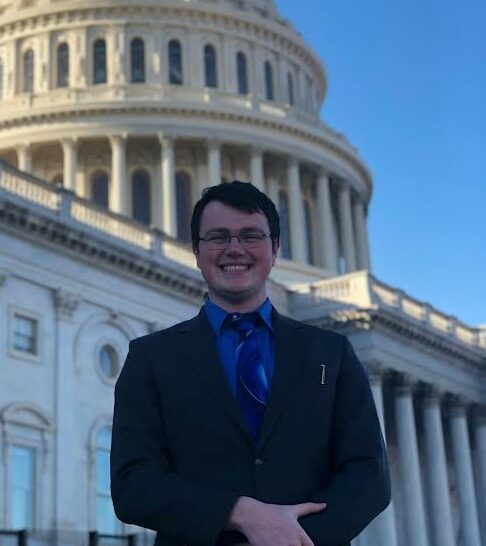 Rick Wytmar
Assistant Analyst
Rick joined Tulchin Research as an Assistant Analyst in March of 2022. Prior to Tulchin Research, Rick worked as a Content and Research Assistant for AllSides, a media company that rates the bias in other media sources.
He is currently getting a Masters in Survey Research from the University of Connecticut. Rick graduated from Gonzaga University with a Bachelors in Political Science and Economics.
Rick grew up and still lives in the Bay Area and can be found on weekends on the pickleball/basketball court, watching football, hiking, or beating friends in a board game.