Client: Illinois Democrats
Protecting Essential Services in Illinois by Electing Democrats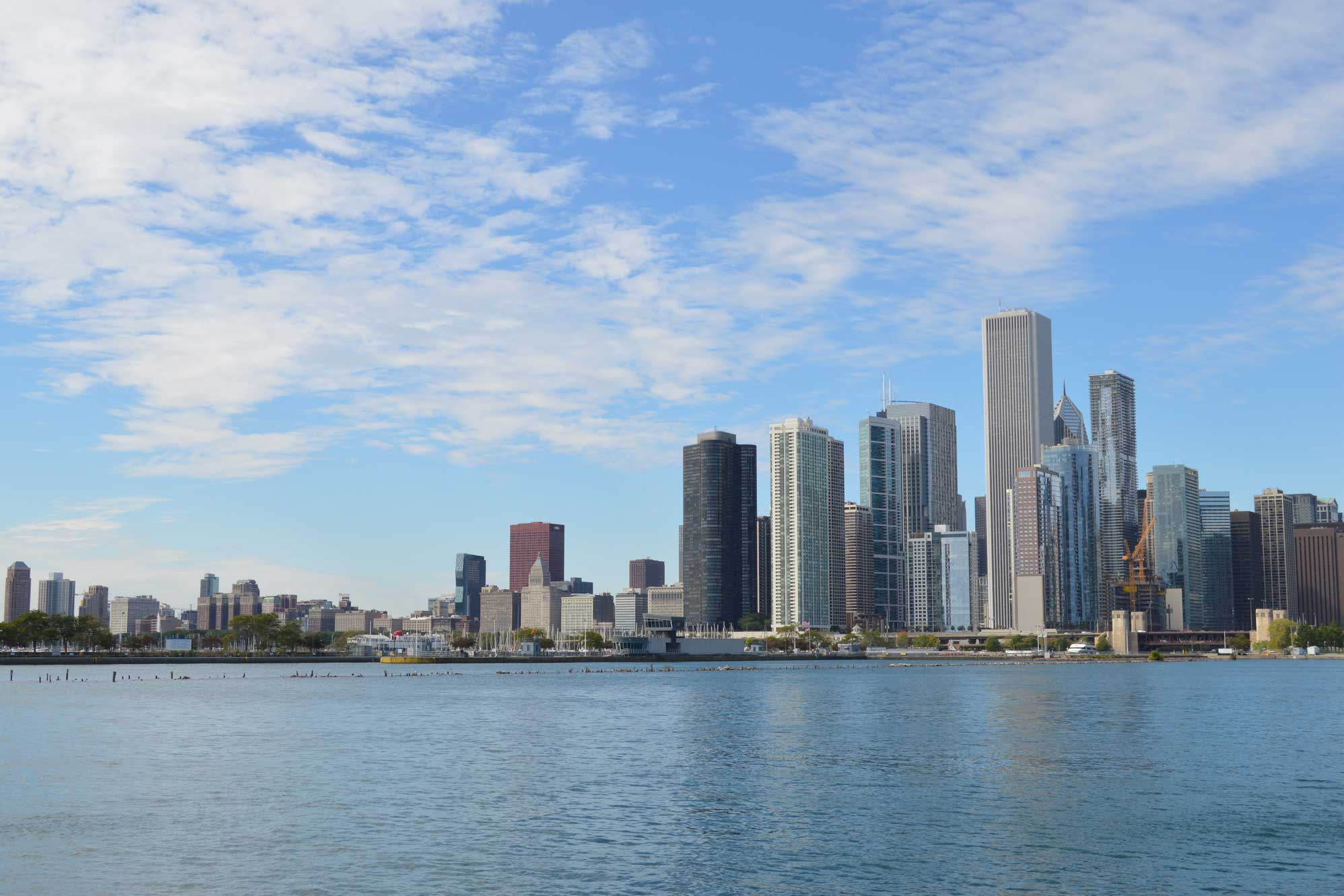 Overview
We poll on behalf of Illinois State House Speaker (and state Democratic chairman) Mike Madigan and the Illinois House Democratic Caucus.
What We Did
In 2016, we polled in 33 districts on behalf of the Caucus, including helping to navigate candidates to victory in 7 out of 7 competitive Democratic primaries throughout the state in the March 2016 primary and polling in 26 competitive districts in the general election, helping to score a rare red-to-blue pick-up and to re-elect vulnerable incumbents and minimize losses in a very tough year for Democrats. In 2014, we polled for and advised Illinois Democrats in swing districts and helped to re-elect every incumbent Democratic legislator and protect House Democrats' super-majority amidst a national Republican wave and despite the unpopular Democratic governor losing re-election and a series of losses in swing Congressional seats. As part of our efforts, we provided a deep analysis of each race that included messaging and targeting guidance.
Results
Our results were spot-on in every district as we accurately identified close races, including an incumbent in a relatively safe district who was really struggling and would have lost, had we not identified the problem in a timely manner and allowed the Caucus time to come in and rescue him.